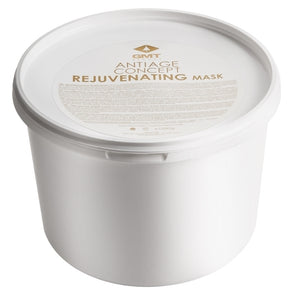 This cocoa and algae Peel Off (plastifying) mask contains a complex of richly moisturising and rejuvenating active substances for dry skin and has a distinctly moisturising impact rejuvenating skin structure and combating aging.

Product use

 Mix the amount of mask you need with room temperature water and, blending intensively, you'll obtain a consistent paste. Apply the mask immediately to cleansed skin of the neck, décolleté and breast area. Leave it to take effect for 15 minutes and then gently remove the mask.

Main active ingredients


Theobroma Cacao, Laminaria.