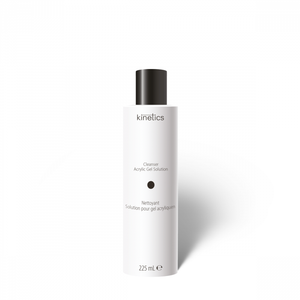 Acrylic Gel Liquid is a blend of solvents balanced for optimum sculpting of Acrylic Gel. It has a slow evaporation rate, which allows the time required to sculpt Acrylic Gel extensions for a perfect shape.
BENEFITS:
Required to sculpt acrylic gel color
Does not stick to brush or product
Use to cleanse the brush and tool.