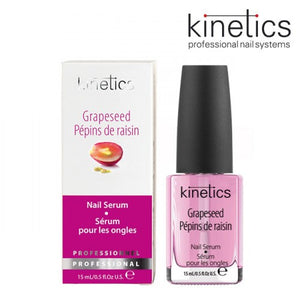 A restorative nail plate, whip and nail root. 
It has a very rugged texture that consists of 100% natural oils and quickly absorbs into the nail plate and whisk. 
By using the serum every day, after 20 days you will notice that the nails look healthier and the condition of the nail whisker has improved significantly.
Usage:
Apply a drop of serum on the nail, and gently massage into the nail roll with circular movements. 
Take it every day.