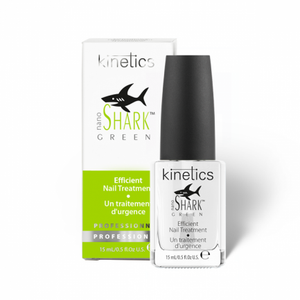 NAIL TREATMENT 0.5 fl oz/15 ml
Top efficiency nail hardener. An instant help for damaged and weak nails. Can be used also as a base coat and top coat.

INSTRUCTIONS FOR USE:
Apply twice a week to promote strong healthy nails. Apply one coat under the nail polish as a base coat. Apply one coat on nail polish as a top coat.